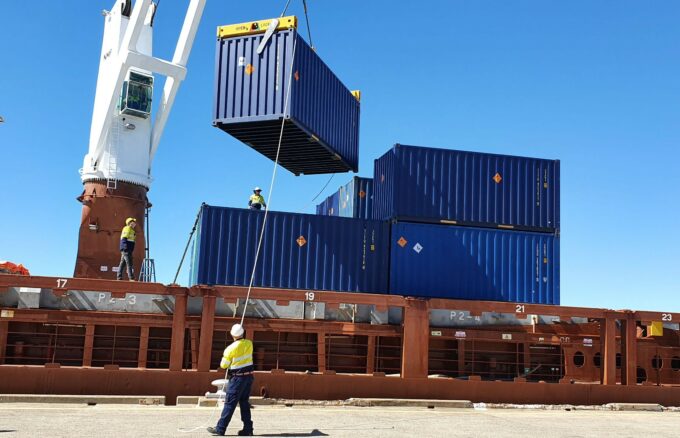 Historic year of exports for Australian Munitions
In 2020, Thales's Australian Munitions business recorded its largest year of munitions export orders to date, signing more than $30 million in munitions orders to the United States, New Zealand, Canada, Asia and Europe.
This success, achieved in a year of unprecedented disruption due to the COVID-19 Pandemic, demonstrates the superiority of Australia's sovereign munitions product. The export achievement reinforces the Government's commitment to maintaining a world leading, competitive and safe domestic munitions manufacturing capability in Australia.
Australian Munitions is focused on supporting the Australian Defence Force (ADF) and its allies with some of the world's best propellants and small calibre ammunition. This record year highlights the highly technical skills that exist in regional Australia to support the ADF.
Australian Munitions is Australia's largest manufacturer of munitions, propellant, military explosives and sporting shooter munitions from our operations in Benalla, Victoria and Mulwala, New South Wales.
"The quantum of munitions export orders achieved in 2020 is testament to the world-class munitions products we manufacture in Australia, and the capacity of our manufacturing industry to support the strategic supply lines of our allied partners."

"The strong international demand for our products helps ensure we can continue to invest in new jobs and equipment to maintain and grow this vital sovereign capability for the Australian Defence Force.
Dion Habner, Managing Director, Australian Munitions